WebSite Design for Easingwold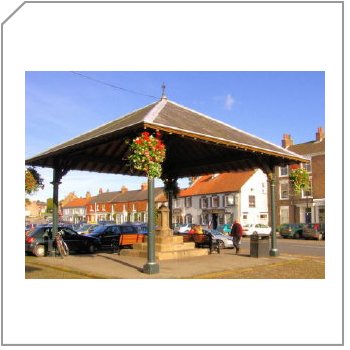 Everybody and anybody can benefit from having a website. Whether you are a one man band, social or sporting club or a multi million pound business you will gain something from increasing your presence on the World Wide Web spreading your wares and services to a wider market than Easingwold alone.
The internet has become everybody's first point of call before Yellow pages or the Phone Book. If you have no internet presence at all you could be losing potential customers. Get started with a simple but elegant site from as little as £150.
See our portfolio for examples of work carried out.
You could fund your website's costs by reducing your print advertising costs by reducing ad sizes and putting your web address on there instead.
Complete our online quotation form with a few details of what you are wanting and we will be able to give you a better more specific price for getting you online.
[ Web Site Portfolio ] [ Web Site Quotation ]