Crystal Reports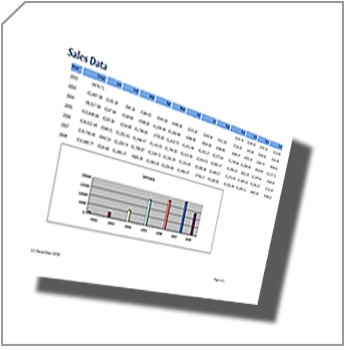 Business Objects Crystal reports is the market leader in database report creation software. Crystal Reports is used to generate reports from exisiting database; such as Microsoft Access, Microsoft SQL Server, Oracle, FoxPro, Microsoft Excel and even plain text files.
We can help you to understand the software better and make the most of this powerful reporting tool, or we could build the reports you need for you, leaving your resources free to do more effective work.
Crystal reports can present data for reports, presentations, websites, executive summaries, graphs and even for excel to allow external interrogation of the data.
Need help with Crystal Reports then contact us.
View Crystal Reports Online/DVD training produced by NY Bytes: