Database Design and Consultancy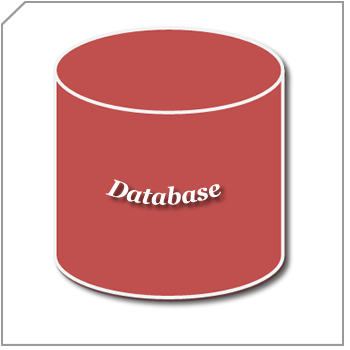 We are able to offer database design services or consultancy in two of the largest database packages on the planet.
Microsoft Access is the desktop based database package ideal for single user or small business applications. SQL Server is its more powerful big brother. We offer a database design service for both these packages and are also able to offer a consultancy service for both applications. This is ideal for those needing to have a database built or improved without the need to learn how to do it themselves.
We also offer a report building service in the world's market leader in report creation software: