About NYBytes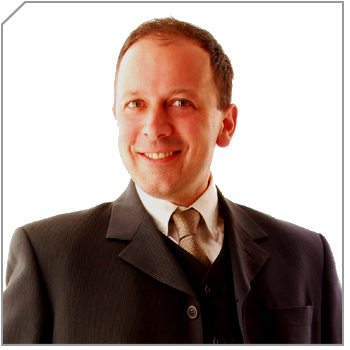 NYBytes was setup and is run by Guy Vaccaro. Over fifteen years of training experience with ten of those fifteen being in the IT arena. Guy taught himself HTML in the early days of the Internet and since progressed into JavaScript, ASP and CSS to help produce websites for his clients.
With a great deal of skill and experience in database design also (SQL Server and MSAccess) he is able to build data driven websites and standalone applications. Attaching reporting packages such as Crytals Reports to these databases is an added toolset.
Just as happy building applications as helping others to gain the skills to build their own you will find Guy friendly, approachable and flexible in all his dealings.
Got a problem with an IT application why not give him a call, he has extensive depth of knowledge in the following packages:
Microsoft Word, Microsoft Excel, Microsoft Access, Microsoft SQL Server, Microsoft Publisher, Microsoft Outlook, Crystal Reports, Adobe Dreamweaver, Adobe Fireworks, Adobe PhotoShop, Adobe InDesign, Adobe Captivate, Adobe Acrobat and Adobe Flash.